Customer & Employee Insight
Helping senior care providers improve the patient and employee experience.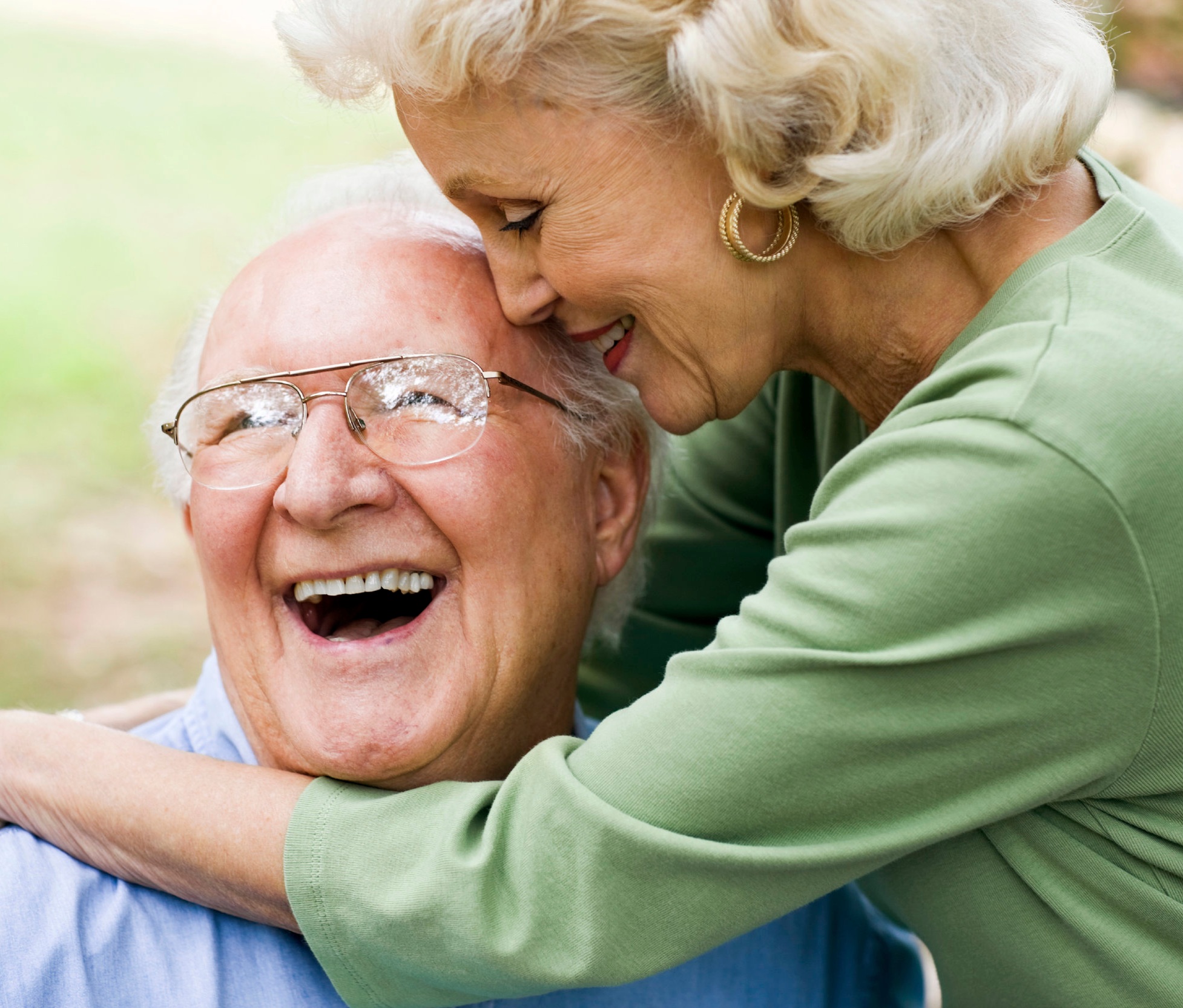 We help care providers understand their patients' and family members' unique individual experiences.
Simplicity.
We equip management with simple, specific, and custom direction on how to improve the patient experience, and how to better engage their staff.
The difference in our products and in our service levels stem from our core values. Pinnacle's core values are:
People are our purpose.

Do the right thing.

Our products are simple, useful, and beautiful.
Because of these values, we measure satisfaction differently than other firms.
50
states served
With clients in all 50 states, as well as Canada, we understand your unique needs.
1M+
surveys completed
We have conducted over 1.5 million surveys about healthcare.
23
years working in healthcare
Pinnacle was founded in 1996. We have served over 5,000 different care providers.
Our Solutions
The individual is at the heart of senior care. We conduct personable, comfortable, one-on-one phone interviews to draw out candid, detailed feedback from customers. We also offer cutting edge technology to help each employee feel valued and important.
Most healthcare customer satisfaction surveys are designed to impress others, rather than improve and accurately measure customer satisfaction. They focus more on how you compare nationally instead of actual improvement and insight into increasing elderly care and customer satisfaction.

CoreQ is a short three to four-question survey that measures the major drivers of patient and family satisfaction. It is designed to be added to any survey tool the care provider is already using. Pinnacle is the leader in collecting CoreQ surveys for SNFs and ALFs.
RETAIN is an employee retention software suite. RETAIN collects employee feedback from new hire surveys, engagement surveys, and exit surveys. Through this feedback, RETAIN identifies employees who are at risk of terminating and prompts the employer to help those employees.

Pinnacle is an authorized Consumer Assessment of Healthcare Providers and Systems (CAHPS® ) survey administrator. Our professional interviewers conduct interviews over the phone instead of through a paper mailer. As a result, you receive more information and your patients and family members have a great experience.
"
What our Clients are saying
The feedback we receive from Pinnacle has played no small part in our ability to continually improve the services that we provide, and has played a significant role in the Oregon Veterans Home in The Dalles being awarded the Gold Quality Award by the American Health Care Association.
Van Moore, Westcare Management / AHCA Gold Quality Award Winner
Our Team
Smart, interesting, and talented people make Pinnacle successful. Each person on our team is a valuable part of the difference we are trying to make in healthcare.
We are all in the business of people, and we have some of the very best at Pinnacle.
Whether you work in healthcare, are looking for a senior care provider, or looking for a an employment opportunity with Pinnacle, we can help!
Let our team show you our products in more detail and create a custom solution for your unique needs.
Each year we award the top performing health care providers with customer and employee experience awards.
Pinnacle is a great place to work. We have been named one of Utah's top workplaces each of the last five years.